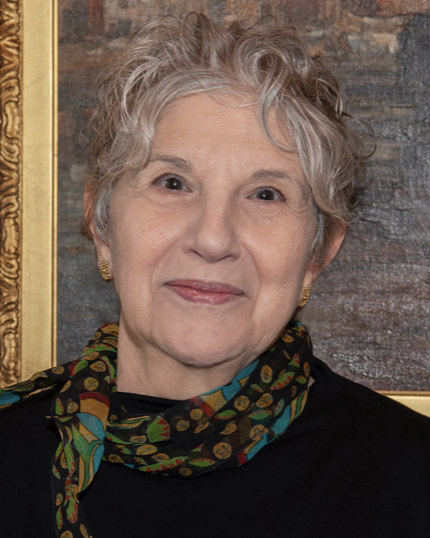 Annamaria Alfieri is the author of the Vera and Tolliver series of historical mysteries set in British East Africa, beginning in 1911. Described as Out of Africa meets Agatha Christie, Strange Gods, The Idol of Mombasa, and The Blasphemers are stories that capture the beauty and the danger of the African wilderness and the complexities of imposing culture on foreign land.
Annamaria's previous historical mysteries, all set in South America, have also garnered critical acclaim. The Christian Science Monitor chose her Blood Tango as one of ten must-read thrillers. Of her Invisible Country, Kirkus Reviews said, "Alfieri has written an antiwar mystery that compares with the notable novels of Charles Todd." The Washington Post said of her debut novel, "As both history and mystery, City of Silver glitters."
Writing as Patricia King, her five nonfiction books on business subjects include Never Work for a Jerk, which landed her on the Oprah Winfrey show.
A world traveler, Annamaria takes a keen interest in the history of the places she visits. She lives in New York City and is a member of the board of trustees of the Hudson Valley Shakespeare Festival and is a past president of the New York Chapter of Mystery Writers of America.
____________________________________________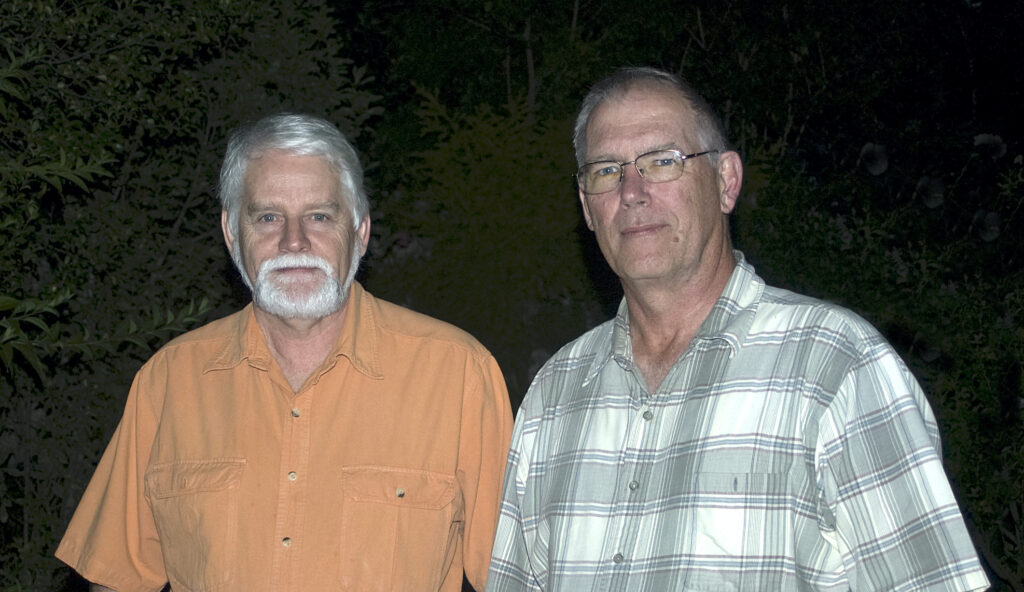 Michael Stanley is the pen name of the writing team of South Africans, Michael Sears and Stanley Trollip. Their novels, featuring Detective Kubu, are set in Botswana, a fascinating country with magnificent conservation areas and varied peoples. The mysteries are set against current southern Africa issues such as the plight of the Bushman peoples of the Kalahari (Death of the Mantis won a Barry award and was shortlisted for Edgar and Anthony awards in 2011), the pervasive power of witch doctors (Deadly Harvest was shortlisted for an ITW Thriller award in 2014), blood diamonds, the growing Chinese influence, and biopiracy. The latest book in the series, Facets of Death, is a prequel.
They have also written a stand-alone thriller about rhino poaching and rhino-horn smuggling. It is called Shoot the Bastards (Dead of Night outside North America) and is set mainly in South Africa and Vietnam. The protagonist is Crystal Nguyen, a Vietnamese immigrant to Minnesota.
____________________________________________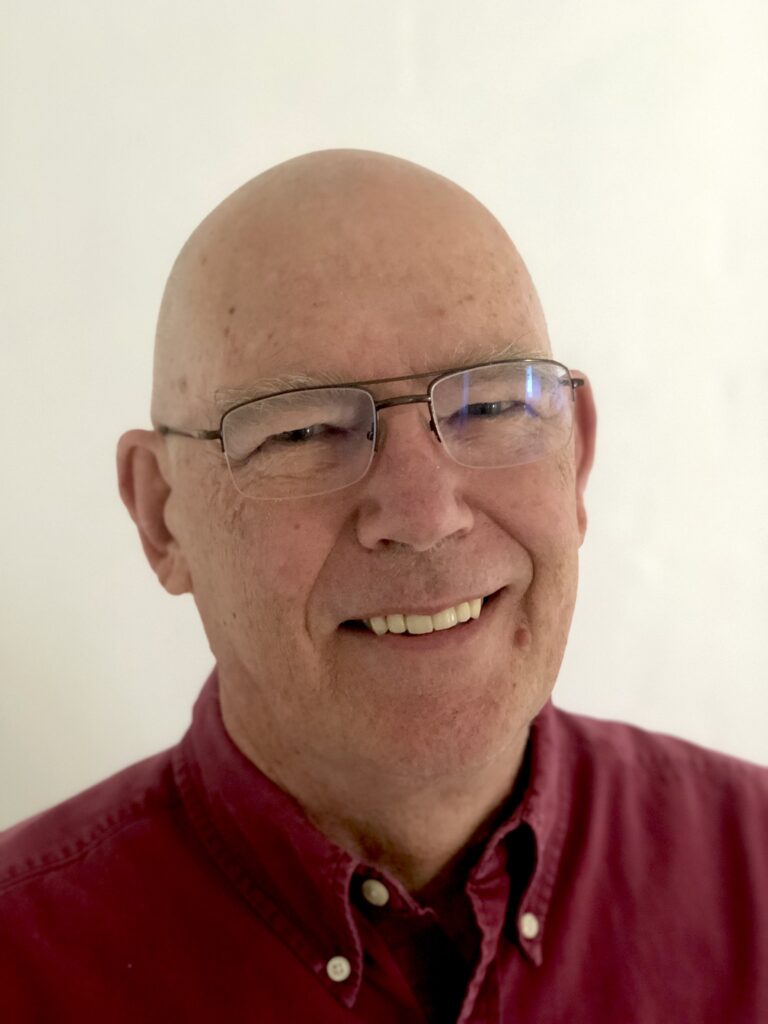 Since his retirement in 2003, Stanley Trollip has written with Michael Sears under the name Michael Stanley (see above).
In September, 2021, he launched his first solo thriller, Wolfman, which features the same protagonist as Michael Stanley's Shoot the Bastards (Dead of Night outside North America). In this story set in the north woods of Minnesota, a television news reporter, Crystal Nguyen, invents an unusual way to combat people who are poaching gray wolves. However, her efforts get out of control, and suddenly the tables are turned.  She becomes the hunted.
Born and raised in South Africa, Stan now divides his time between Cape Town, Minneapolis, and Hillerød, Denmark, where his lady friend lives.